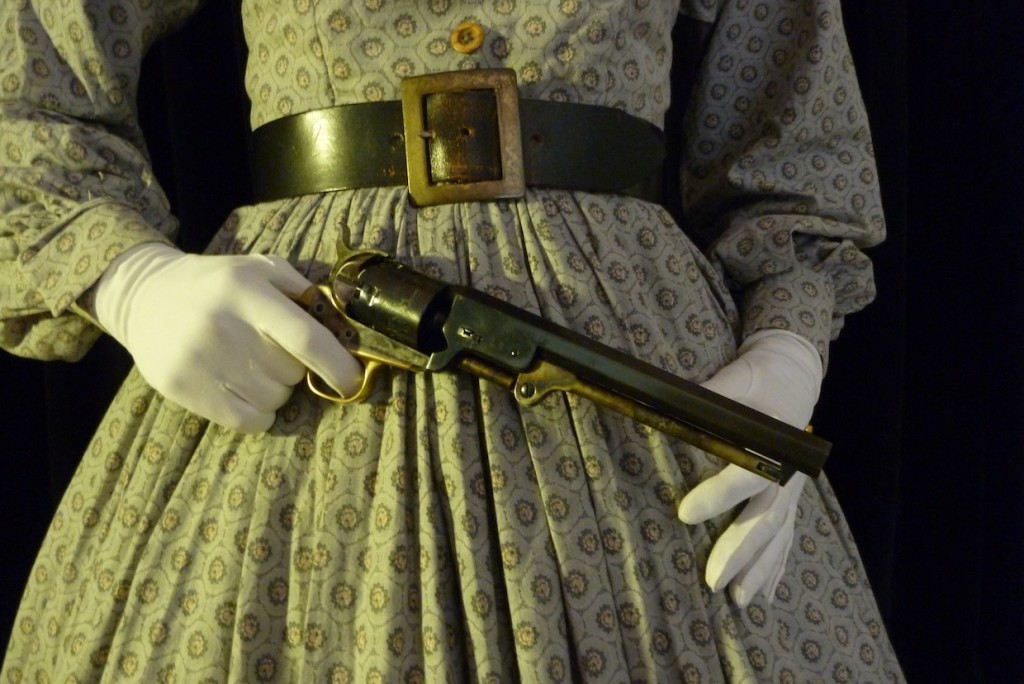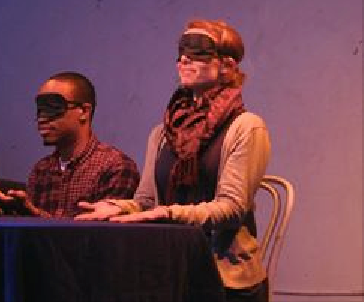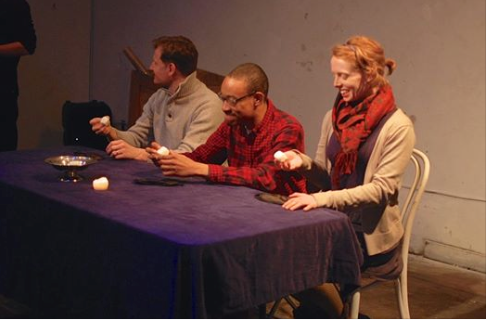 Six of one, half a dozen of the……….. OTHER
performance
March 27, 2015
The 14Karat Cabaret
218 W Saratoga St, Baltimore MD
Penelope is a shadow play that takes its inspiration from the cunning weaver in Homer's epic poem The Odyssey. The performance features the songs and soundscapes of Lurch and Holler, acro-balancing by the Dandy Vagabonds performances by Selena Schreyer, Joe Meduza, Isa Leal, and Diane Hugé. Garments by John Flowers, animation by Laurence Arcadias, set and direction by Laure Drogoul.
Baltimore Clayworks
5707 Smith Avenue
Baltimore, MD 21209
The sprouting seeds in various growing stages on the vessels.
March 9th 2013
Performance at AUX Performance Space
Philadelphia, Pa 8:30pm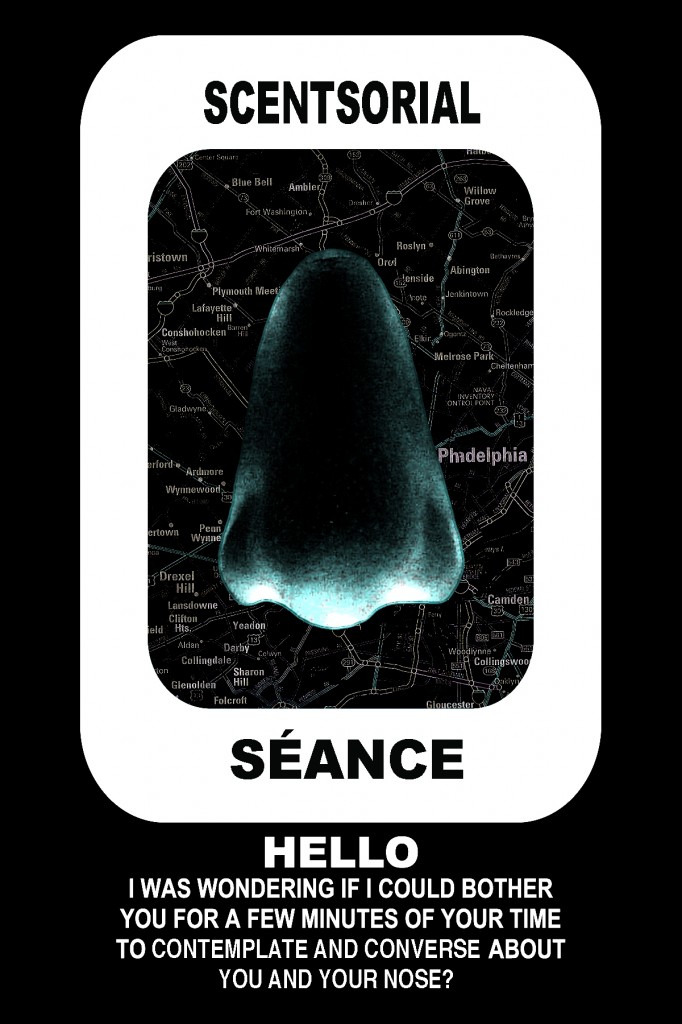 Performance by Laure Drogoul with Joe Meduza:
MARCH 9, 2013
Expand your olfactory consciousness. You are cordially invited to a sensorial performance based on the sense of smell. This is a participatory  experience  with blindfolds, olfactory specimens and interactive media. This event is part of an on-going body of work  about smell perception and memory, including an interactive Global Smell Map. http://www.olfactoryfactory.org/
More info and directions:
http://voxpopuligallery.org/calendar-event/2nd-saturday-uncanny-visions/
http://voxpopuligallery.org/info-about/#directions